What's On - This week on the Thames!
Published by Fern Pearson 1921 days ago
What's On - This week on the Thames!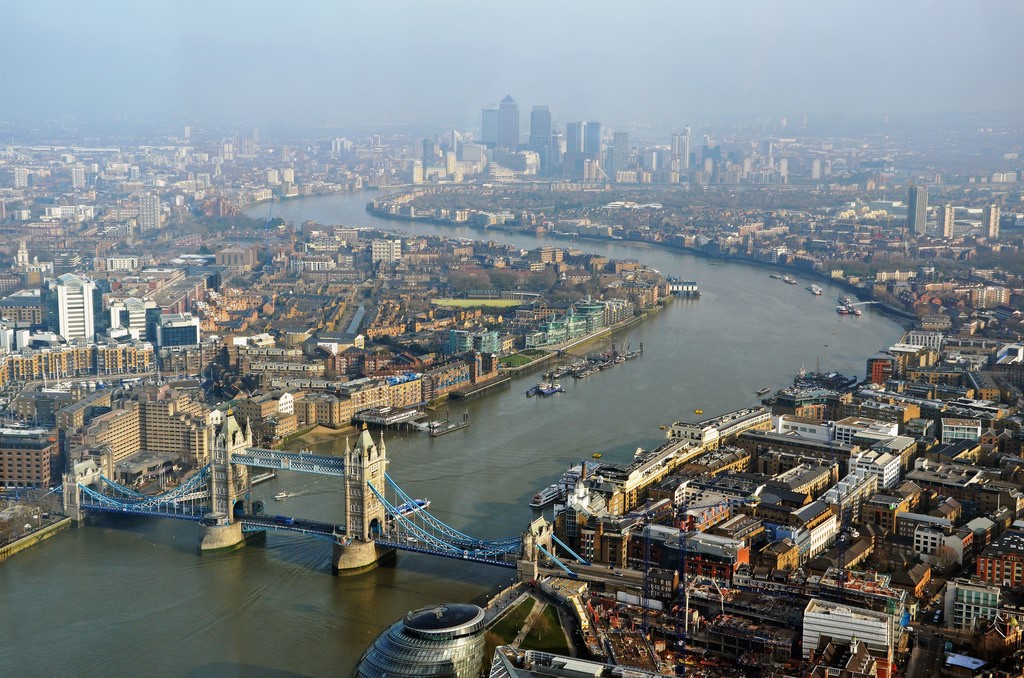 Summer is here! London is gearing up for its first heatwave of the summer and spirits are high in the capital this week due to the blazing sunshine coinciding with a sporting bonanza of the World Cup and the start of Wimbledon.
Looking for inspiration on how to enjoy the London sun?
Why not head down to the river to cool off, we wouldn't recommend going in the water but at least you can sit by the river and take in the sights! As it happens this Saturday on old father Thames the annual Thames Barge Race is set to take place in 29 degree heat.
What is the Thames Barge Race? I hear you ask…
The London Barge Driving Race has been held every year since 1974 and consists of 11 barges with 4 - 8 members who steer and row a 30 tonne barge over a seven mile course – starting from Greenwich and finishing the race at Westminster Bridge.
Top 3 places to watch The Thames Barge Race:
Tower Bridge is a great spot for spectators to see the Barge Race
Westminster Bridge is also an excellent place to see the end of the race and the winner row past
OR
Boarding Gate One at the London Eye Pier as you're about to board your Thames Rocket speedboat ride…
If you'd prefer to take to the water for tall ships, fireworks and a speedboat ride then join us on Thursday or Friday evening for our Tall Ships and Fireworks special!
This summer the majestic Tall Ships Regatta comes to maritime Greenwich, bringing its unique style and elegance to the river Thames.
Blasting off from the iconic Tower Bridge it's all about the ride as we twist and turn, time travelling towards the grand Tall Ships and the atmospheric Old Royal Naval College. 
Pulling up to Greenwich to enjoy the panoramic view of the tall ships and fireworks with delicious cocktails served on-board made especially for you by the renowned London Cocktail Club.
Sit back, relax and let us take care of the rest … it's all happening on the greatest river in the world.
Like this blog?
You'll love these trips!